Get Fit – Never too Late to Get Fit!
Erasmus + Sport
18 months: 2017-2018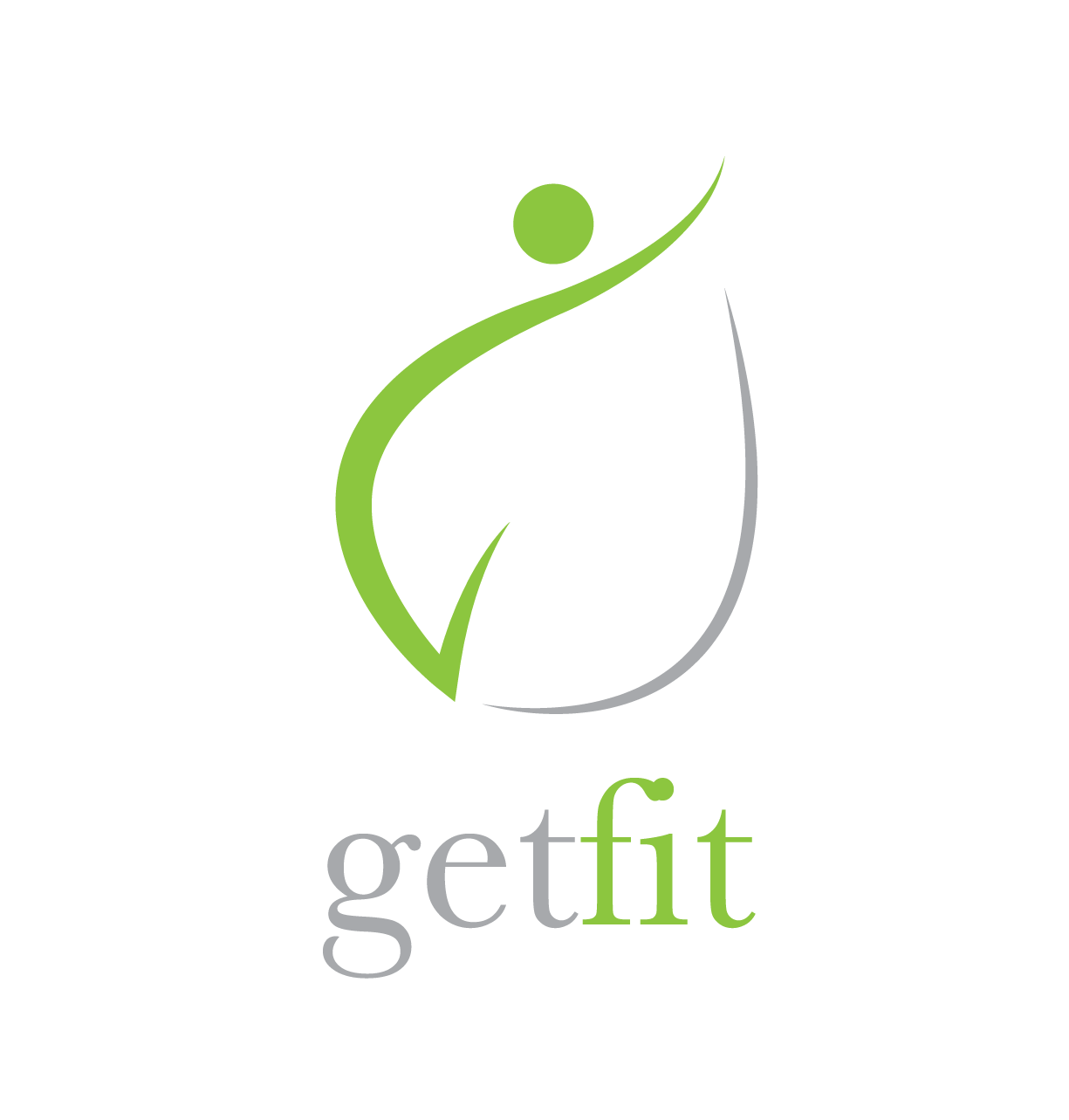 Coordinator: Zavod TREND-PRIMA Maribor (Slovenia)
Partners: Association E-Seniors (France)
 ASSOCIAZIONE SPORTIVA DILETTANTISTICA MARGHERITA SPORT E VITA (Italy)
VALORIZA-TE, COOPERATIVA, CRL (Portugal)
International Inclusion Institute (Uluslararasi Sumul Dernegi) (Turkey)
The project idea is to increase the level of physical activity of people 50+ and promote popularization of grassroots sport and physical activity of all citizens offering them equal opportunities. In recent years has increased interest of older people for fitness and aerobics or other group exercises. Most of group exercises are design primarily for young people. Therefore older participants feel uncomfortable and unable to carry out them. We will develop and pilot test special group of exercises WO&MEN FIT! for persons 50+,  who have limitations according to age and physical ability  (illness, heath problems, disability etc.). Training programme of group exercises will be client oriented respecting their individual needs and abilities. We will promote healthy lifestyle at the same time. They will be design for indoor and outdoor execution, two difficulty levels, without any sport accessories.  The final users of project results will the 50+ users of the training WO&MEN FIT! and trainers, coaches, advisers and mentors in sport organisations/associations/fitness clubs/aerobics clubs which will complete their programs with exercises program WO&MEN FIT!, get new skills and competences on this topic. Instructions for exercises will be available on project web site - Guideline (written and on-line application) with pictures and video, and possibility to upload application on mobile phone. For outdoor execution we would use already existing learning pathways or exercise trails in our environment in parks, forest, fields etc. and mark them with additional informative boards describing exercises for seniors. Our goal is to foster synergy between local, regional, national and international policies and sport organisations/associations, sport related organisations to promote sport and physical activity for all EU citizens and to address sport-related challenges. Sport and healthy lifestyle means to improve well-being and stay healthy. This is the best recipe for life.