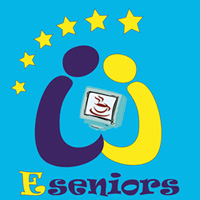 Become a member of E-SENIORS, pay your subscription for 2010 with PAYPAL!
As you can see by surfing our site, the E-SENIORS Association regularly develops new activities, often experimentally.
If you would like to support our development and our projects, we suggest you join us or for former members to pay dues for 2010, which amount to € 15.

Note that the rate of home tuition was set at €50 for 2010 but will remain at €45 for our members.