GRUNDTVIG LEARNING PARTNERSHIP
"Inter-Generational European Memories (GEM)"
Final Conference "Around the memorises of seniors"
Wrocław 26th – 27th June 2014
24th-25thArrival of the participants
26th June – 1st Day of the Conference
10:00           Assumptions, the idea and implementation of the project "Inter-GenerationalEuropeanMemories".
10:20 Presentation of the partner institutions and theirachievements in the project:
10:20           Austria: The Institute for Applied Language Integration Ottakring (IASIO)
10:40           France: Association M3 (M CUBE)
11:00           Spain: Universidad de Sevilla
11:20           Poland: Fundacja Pro ScientiaPublica
11:40           Coffeebreak
12:00           Turkey: Nazilli Public Training Centre and EveningCraft School
12:20           Italy: Ente per la ricerca e formazione (E.Ri.Fo.)
12:40           Summary of the Project
13:00           Coffeebreak
13:20           Meeting for the GEM participantorganisations (EST detabase and Final report)
14:20             Lunch (estimatedcost 10 EUR)
19:30

          

Dinner (estimated cost 20 EUR)
27th June – 2nd Day of the Conference
Scientificsessions 10:00-16:30
1. Speechesparticipants. Papers on:
• situation of the elderly in Poland and Europe;
• education of the elderly;
• biographical learning of seniors;
• biographicalresearch in the humanities and socialsciences.
Coffeebreaks: 12:00 and 14:00
2. Summary of the conference.
The meeting will take place at the University of Third Age in University of Wroclaw (Pl.
Dawida 1/3, building of Instytut Pedagogiki i Psychologii Uniwersytetu Wrocławskiego, Wroclaw) *
<![if !vml]>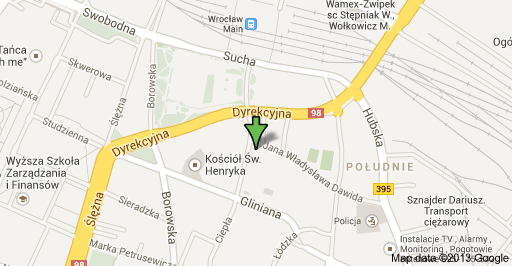 <![endif]>
* Google map: the meeting place
(With street view)